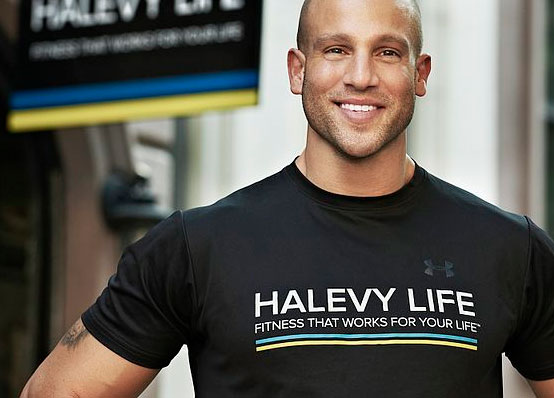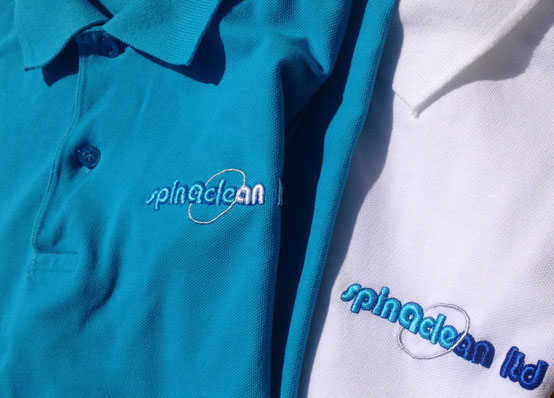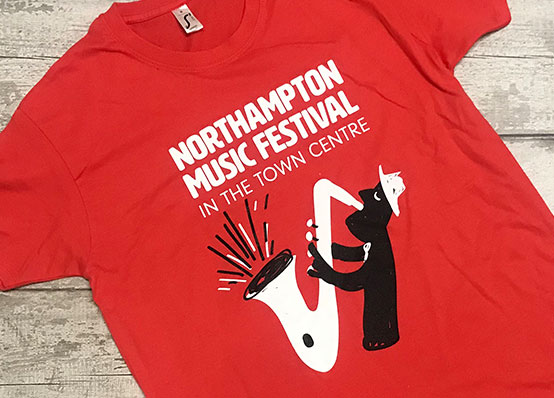 Corporate Workwear
Whether you are an Electrician, Plumber, Creative Design Agency, a Restaurant, Keep Fit Studio or a Pet Grooming Service, it pays for you and your staff to look good, portray a cohesive professional image and get some free promotion to boot!
We can print or embroider your Company Logo onto a range of garments including T-Shirts, Sweatshirts, Hoodies, Coats, Hi-Vis Vests, Aprons or most anything else you could wear.
With a full, in-house creative artwork facility we can reproduce existing artwork or create designs from scratch.
If you'd like to discuss your requirements further, please call us on the number below or drop as an email using the form on our contact page